Helping People to LOVE; God, Life, & People.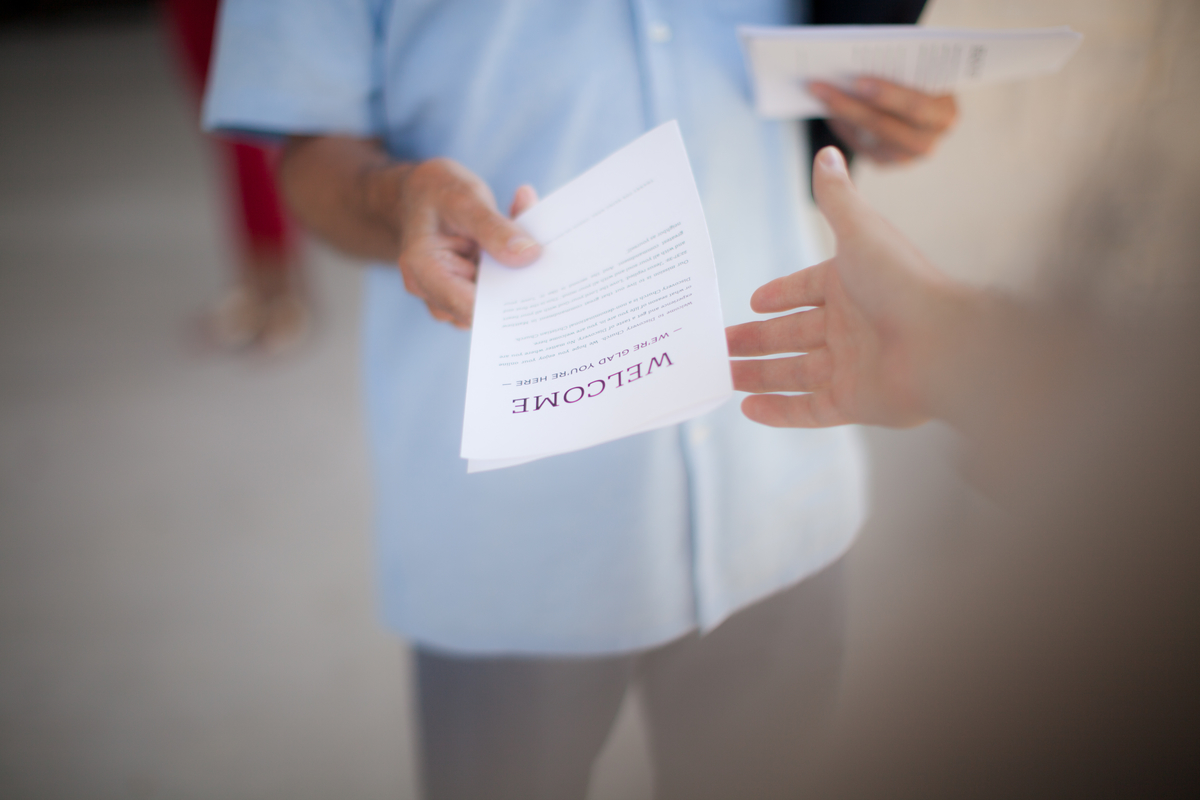 Helping people to LOVE; God, Life, & People.
We're a life-giving church in Vallejo, CA that's to helping our city, nation and world.
We love to gather - all kinds of people, from every background and walk of life. We hope you'll feel at home here and enjoy church as much as we do. At the core of why we do what we do is the belief that church isn't just a good idea, but a God idea. It is His creation and His plan. It's where we're together, where we belong, where we flourish. It's a reflection of Heaven.
Why the name "Cityscape?"
Webster defines "Cityscape" as an urban equivalent of a landscape and regarded as a scene of the city. We want to build a church that is a part of the city. A church that's in the mix, connected to the life of the city but constantly Helping people to LOVE God, Life, and People.
Teddy and Genesis Allen are the lead pastors at Cityscape Church. They have been married for 16 years and have 3 children: Ellah, Livee, and Ivy. They have both been in full-time ministry for over 15 years.
They have devoted their lives to pursuing God, building the local church, and bringing Jesus to the San Francisco Bay Area. Passionate for the presence of God, Teddy and Genesis are building "a church that inspires & mobilizes people to LOVE; God, Life, & People." When you walk through the doors of Cityscape Church, you will be "inspired & mobilized" to take on your week!